Who we are
We are an advisory boutique specialising in providing corporate and financial consultancy services to businesses, banks and investment funds, with special focus on the SME market. We take a modern, practical approach. Our primary objective is to develop a form of consultancy that better suits the characteristics and real needs of companies. We pursue with great pragmatism the ultimate goal of assisting clients in attaining tangible results.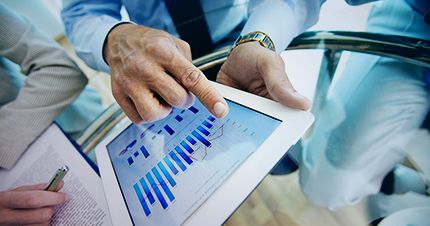 We act as the key point of contact at every stage of a business's life cycle, assisting companies of any size or field of operation.
Whether it's a start-up or a company that leads the field in its market, we provide targeted, professional consultancy, focused on attaining the tangible objectives agreed with our client.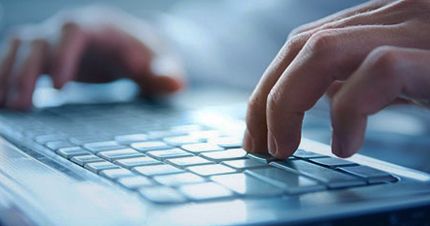 With the benefit of our office in Singapore, the Silicon Valley of Southeast Asia, we support our clients with the generation of ideas and implementation of innovative projects, welcoming all the opportunities provided by a market in constant flux.
We can rapidly aid companies in optimising their strategic positioning in the digital world.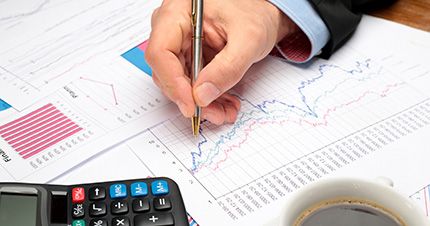 We specialise in back & middle office services. The team assigned to this area acts as the Authorised Agent of banks and financial institutions in the field of financial restructuring agreements and syndicated loans, as well as project financing transactions, M&A and structure finance. We also support companies in operational relations with the banking system and any other stakeholders.
They're talking about us

Business Support e' al fianco di UniCredit in tutte le fasi di strutturazione dell'operazione di minibond per le Pmi clienti della banca che intendano finanziarsi sul mercato […]

Una start-up italiana, la Neosurance di Dario Melpignano, ha conquistato il Global Insurtech Award con un prodotto su misura ed estremamente flessibile [..]

Business Support was created with the idea of offering tailor-made assistance to companies, designed to fit their nature. Entirely Italian in conception […]

The Fondazione Monte Parma was assisted in the operation by the law firm Legance and the financial advisor Business Support spa of Milan. The resolution to sell […]
Work with us
Business Support is undergoing constant growth, like its team of professionals. We want to build an increasingly dynamic and brilliant team from different backgrounds in which everyone contributes their talent in attaining our sole objective: offering our clients consultancy of the utmost quality.
If you are looking for a stimulating career path, if you aspire to excellence in everything you do and you are ready for a challenge, send us your application.
Milan
Galleria Pattari 2
(Piazza Duomo)
Singapore
1 Raffles Place, Level 24
One Raffles Place